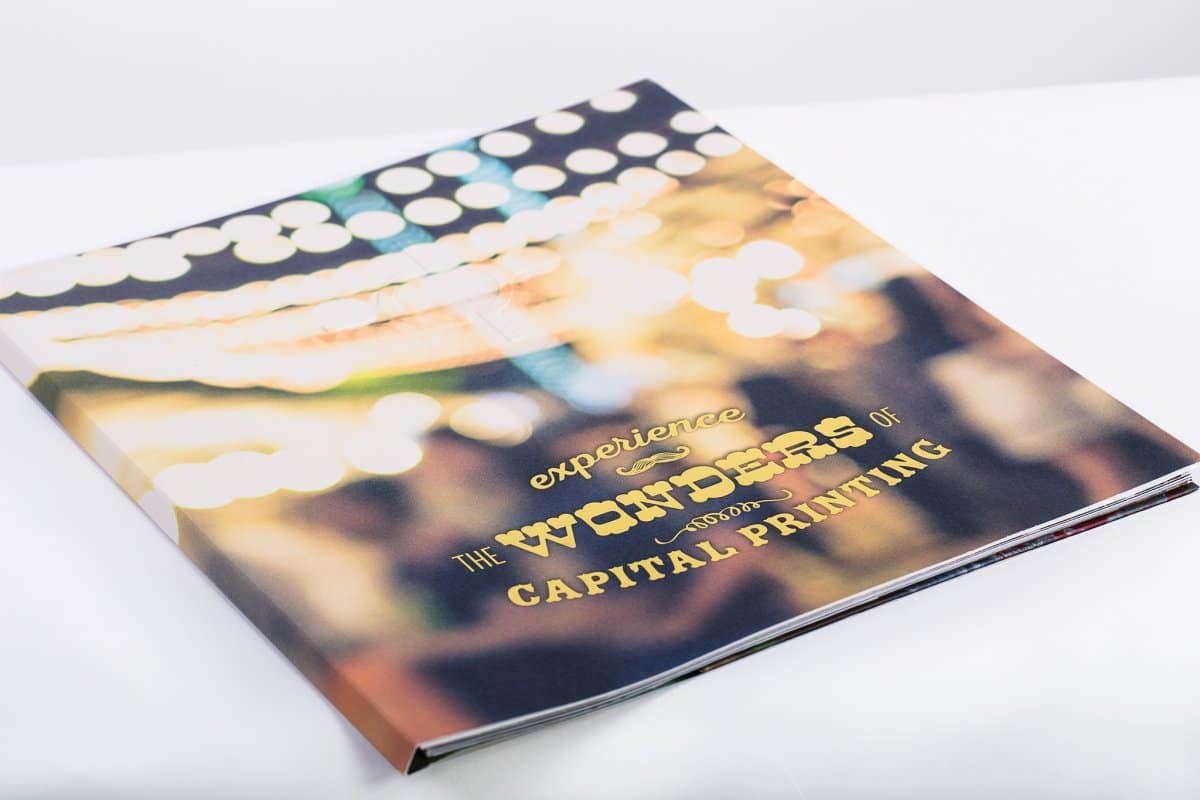 Capital Printing Company was founded in 1929
For 90 years has grown and prospered with the changing landscape of print. We are the largest printing company in Central Texas.
Meet the Team
Capital Printing has a diverse staff with decades of printing experience.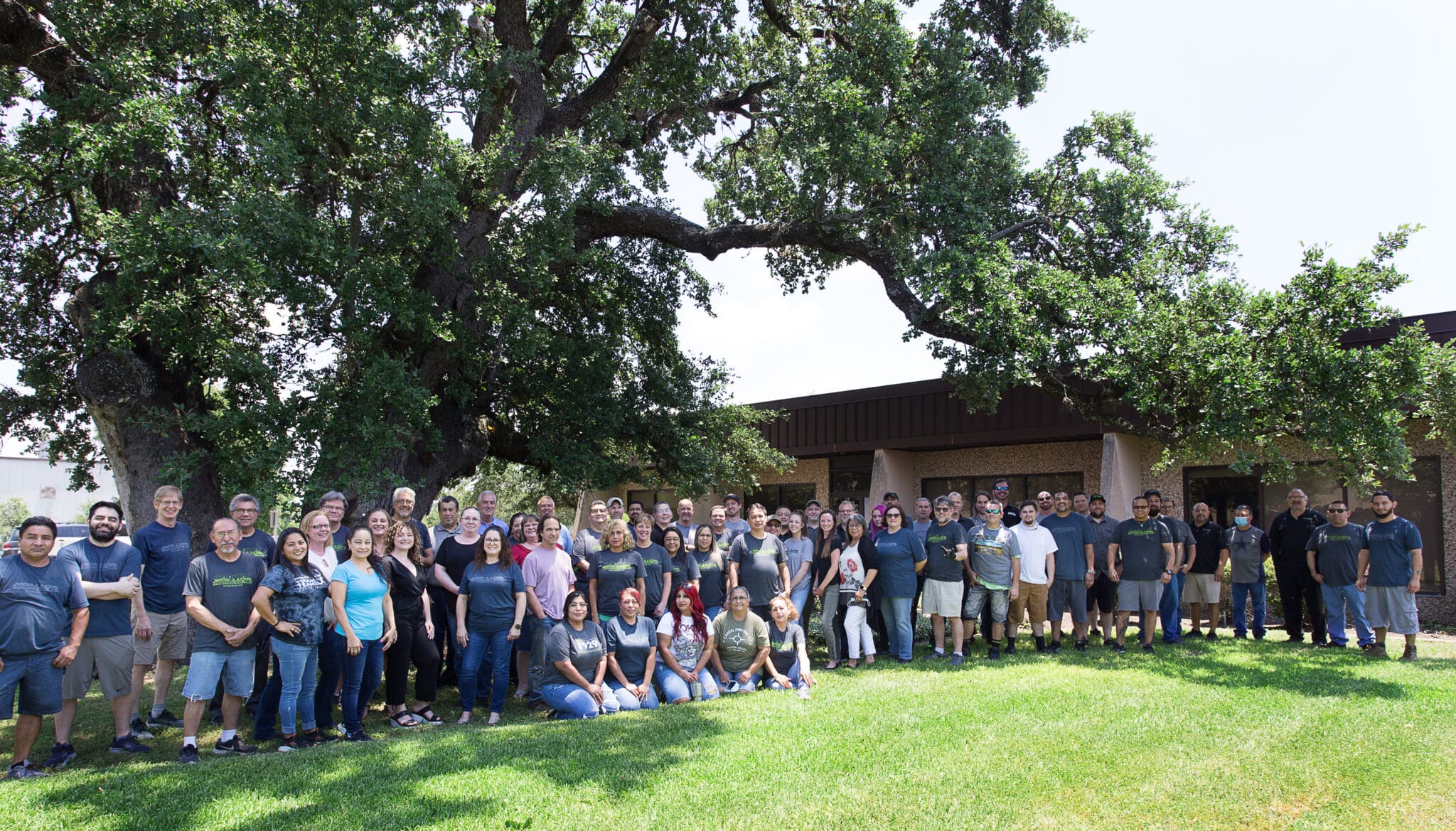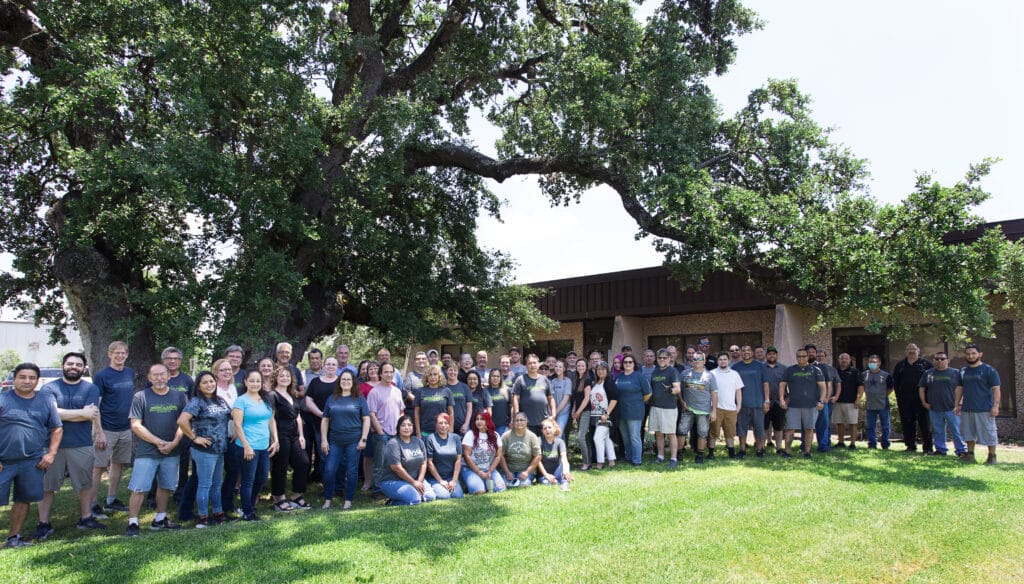 Our History
1929
E.R. and Alma Harrell opened Capital in 1929 and within 3 years E.R. passed away leaving Alma with the responsibility of running a growing printing company. Alma was one of Austin's first female business owners and helped to run the company until her death in 1968 and George Haberlin then became the owner of Capital Printing Company.
1940-1970
During the '40s and '50s, printing jobs for the State of Texas kept the presses going. In the early '70s, Capital was the largest publication and magazine printer in the State of Texas. Barkley Edwards and Bill Raby bought Capital Printing in 1973 and ran the company for over 13 years until Barkley took full ownership in 1986.
1983
In 1983, they built a new state-of-the-art plant where Capital currently resides. Capital imported the first 8-color double perfecting press into the US in 1993 to support the growing association client base. In September of 2018, a month shy of his 80th birthday, Barkley celebrated 60 years working for Capital Printing Company.
2005
Copy Craft, owned by Danny Stockton, bought Capital Printing from the Edwards' in 2005 and operated the business for 4 years before Mark Hayes with the Slate Group purchased Capital and helped to expand the equipment capabilities and grow the company into a regional printer.
2017
In October 2017, Michael Martin, the former owner of Ginny's Printing, bought Capital Printing Company. His expert leadership along with his 3 decades of Austin printing knowledge has brought renewed excitement and commitment to the booming business landscape of Central Texas. Capital is currently Austin's highest-selling print shop— and of course, we are the oldest.
2022
Today, we are currently experiencing our biggest expansion to date by acquiring new capital equipment, adding manpower, and increasing sales beyond Central Texas.
---
We look forward to the next 90 years!