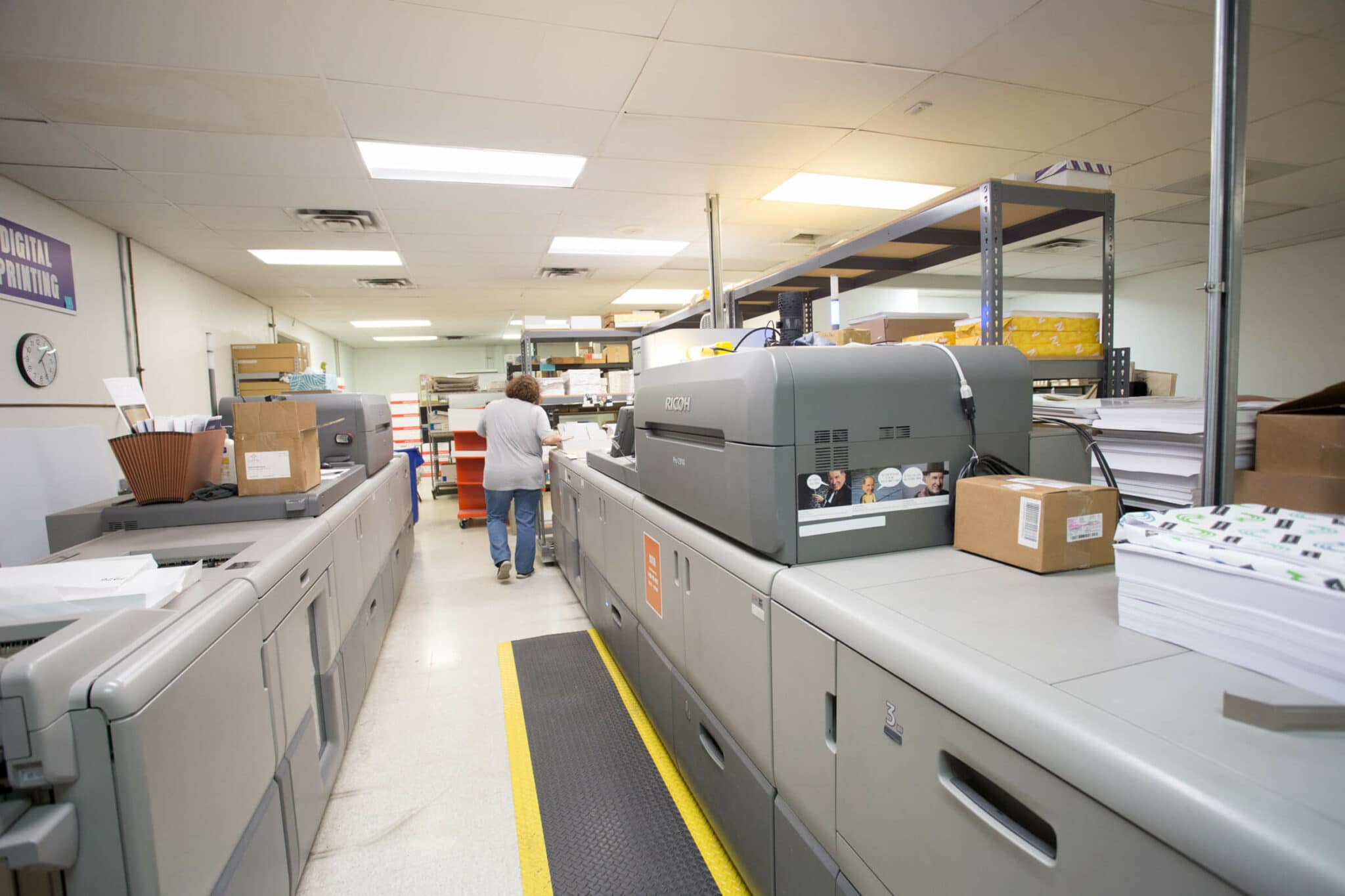 Digital Printing
Undeniable speed meets never-fail quality
Whether you need full color or black-only printing, our robust Digital department can deliver! Professionally trained operators diligently process orders and can make color adjustments as needed before routing to the Digital Bindery department for fast finishing.
The digital printing process is cost-effective, quick, and suitable for a range of projects like Business Cards, Brochures, Flyers, Invitations, Postcards, etc. Key considerations for choosing Digital Printing versus Offset Printing are low quantity, small size, project format, stock selection, desired finishing, and whether spot colors are present in the design.
Modern Digital Printing rivals Offset quality but has more flexibility when it comes to variability, speed, and price. With limited set-up cost, very little make-ready time, and no need for printing plates, Digital Printing has a lower unit cost for short print runs and can be turned quickly or even set up to work with our Print-On-Demand program through a custom online portal.
Digital Printing can also be utilized for customer relationship management by personalization of your collateral to show off different aspects and services within your company. When it comes to personalizing your message with variable text, graphics, or images on each print, Digital Printing is the only way to go!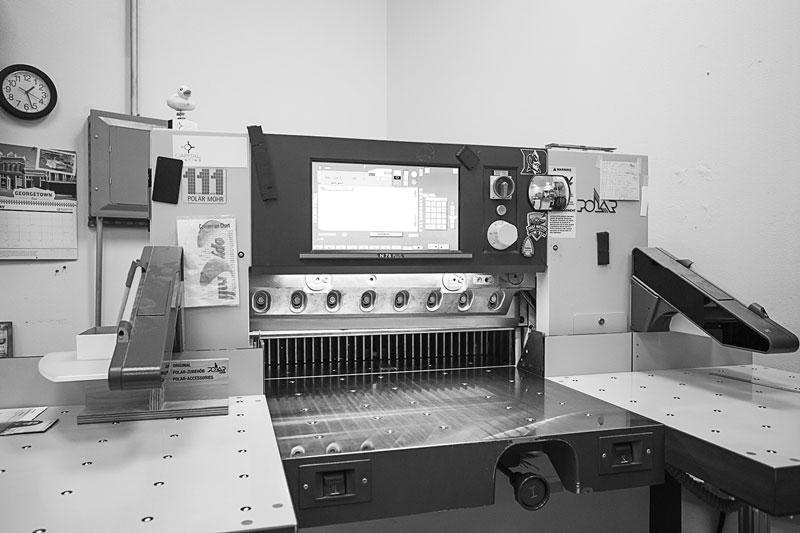 Contact us today for a free quote!