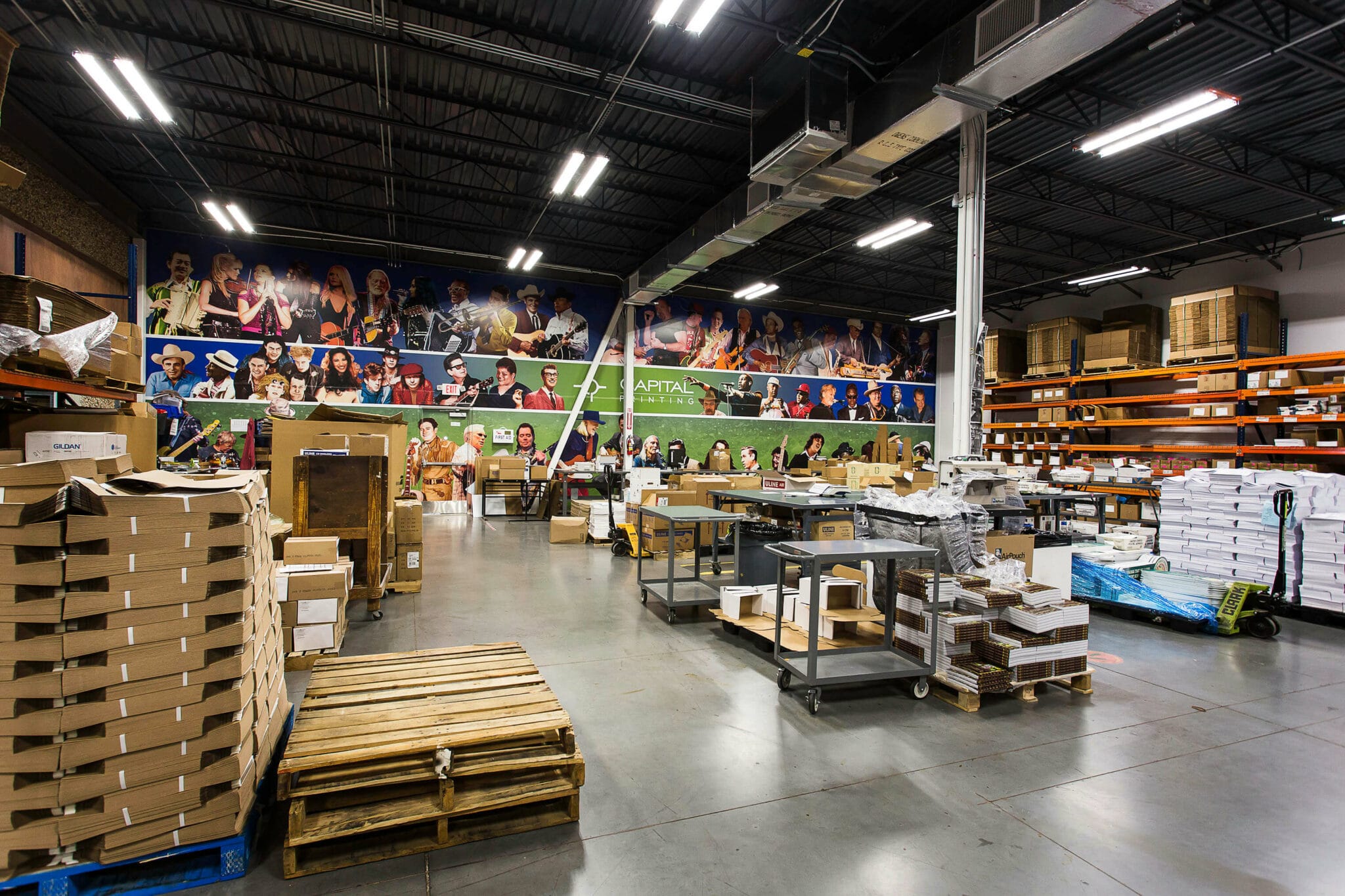 Kitting & Fulfillment
Putting It All Together and Getting It Where It Needs To Go
Success doesn't just depend on the quality of a product alone, it also depends on the quality of order fulfillment. Large or small, simple or complex; scalable, hassle-free kitting services reduce handling expenses by lowering transaction costs, and controlling returns and shrinkage. Custom hand assembly ensures products are built to specification and verified for accuracy.
Warehousing & Pick and Pack
Over 20,000 square feet of temperature controlled on-site warehouse space
Real-time receiving, picking, and packing
Detailed reporting and scheduled cycle counts
Customized and tiered inventory control programs
E-commerce integrations available
Kitting & Distribution
Customized kitting & assembly
Specialized and branded packing
Domestic and international parcel and LTL shipments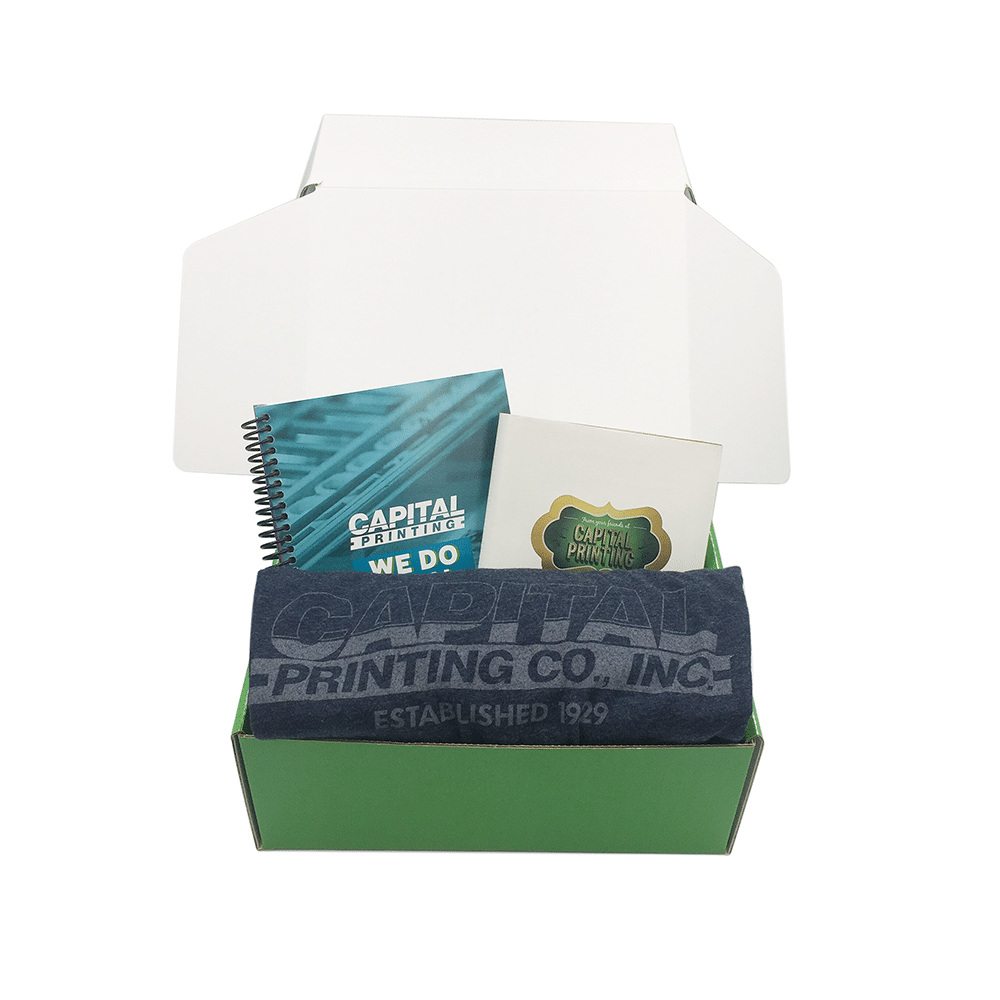 Contact us today for a free quote!