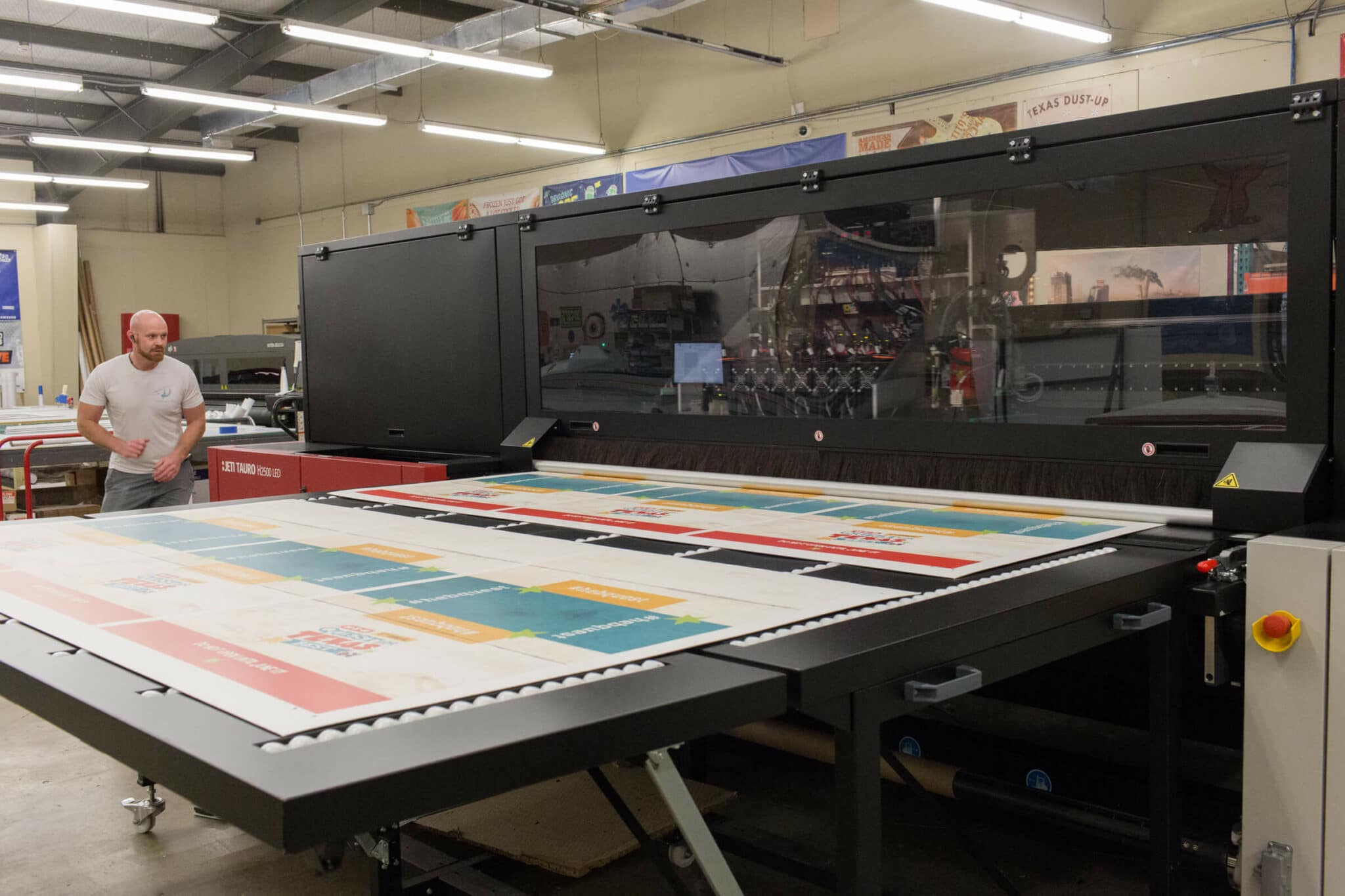 Wide Format & Signage
Making a BIG Impact with a Variety of Applications
With the latest equipment and our outstanding Wide Format team, we're able to quickly produce large format graphics in high volumes. Transform your office space, improve the customer experience with eye-catching signage, or show off your brand's distinct style with custom packaging. We can print on and cut almost any type of material, including but not limited to vinyl, plastic, wood, and aluminum.
A trained installer will travel to your location to perform a site survey as well as efficient and precise graphic installation while maintaining the highest quality standards. With a wide variety of substrates, Wide Format solutions can solve even the most unexpected challenges!
Banners
Signage
Trade show exhibits
Floor graphics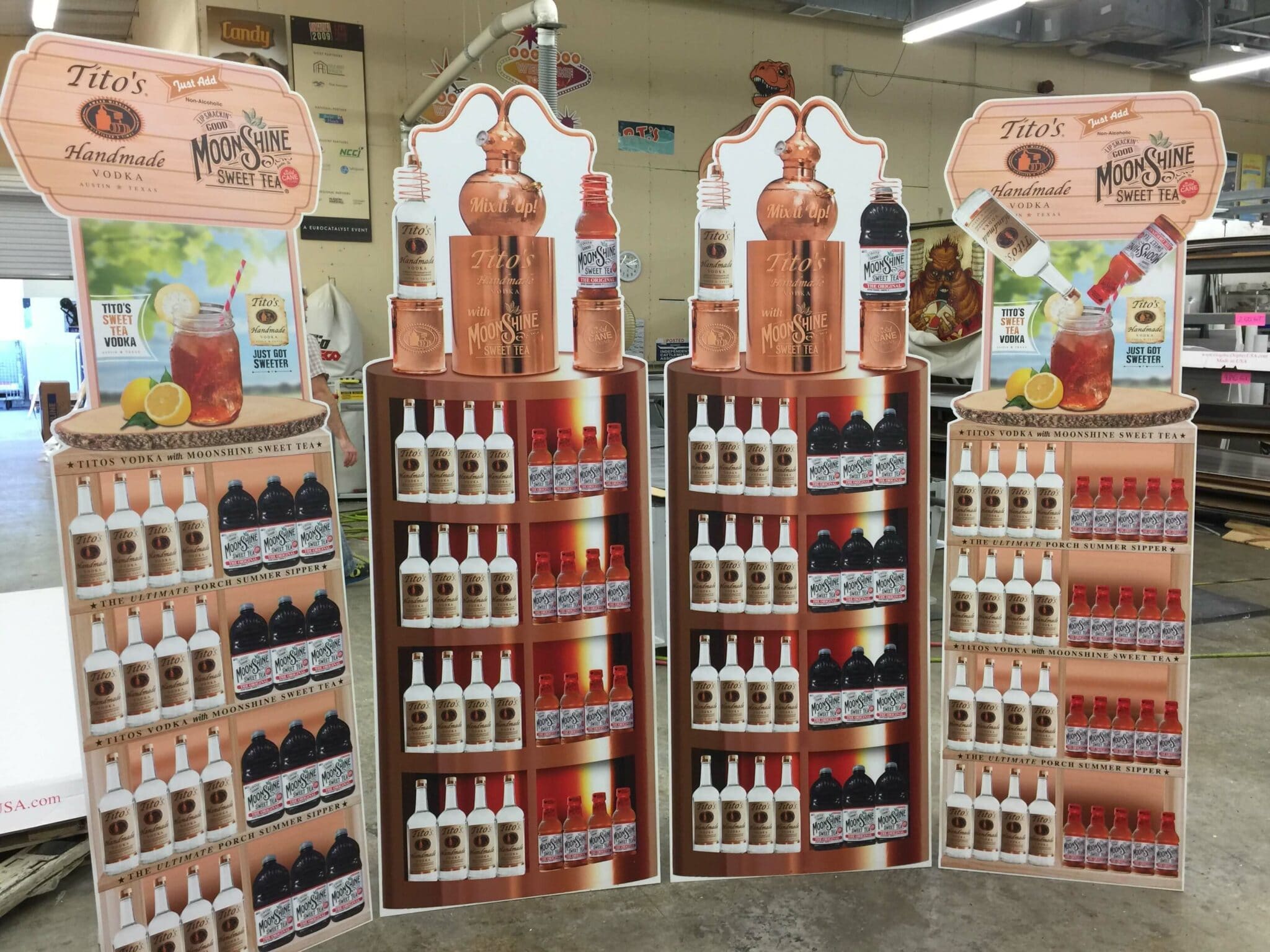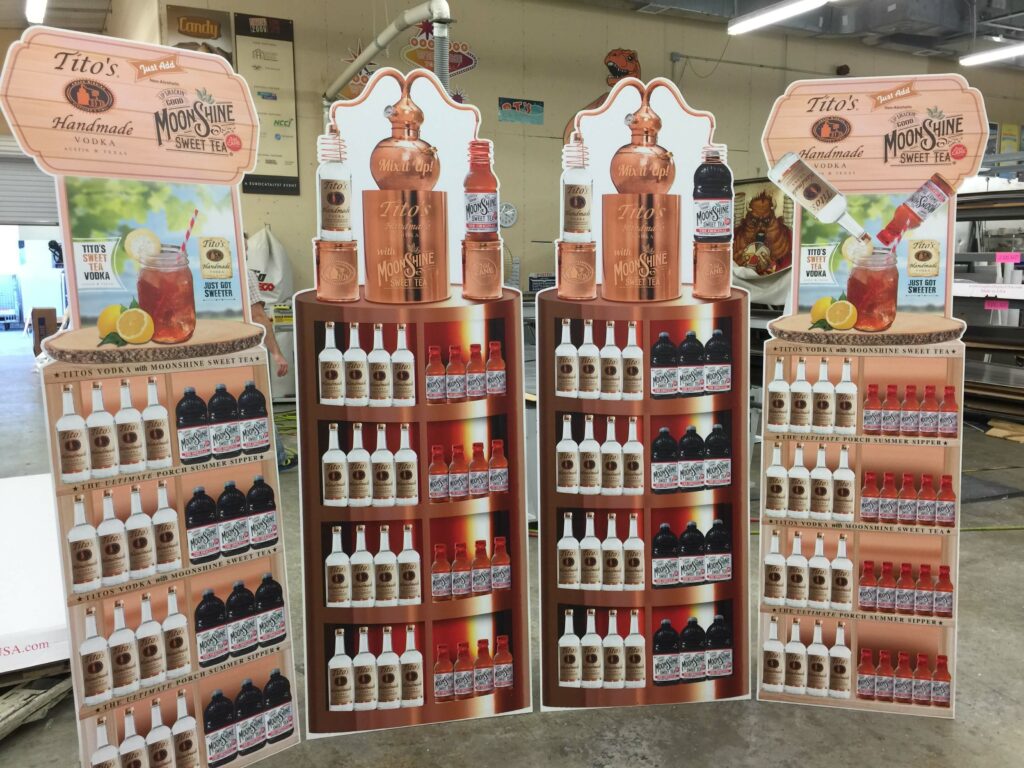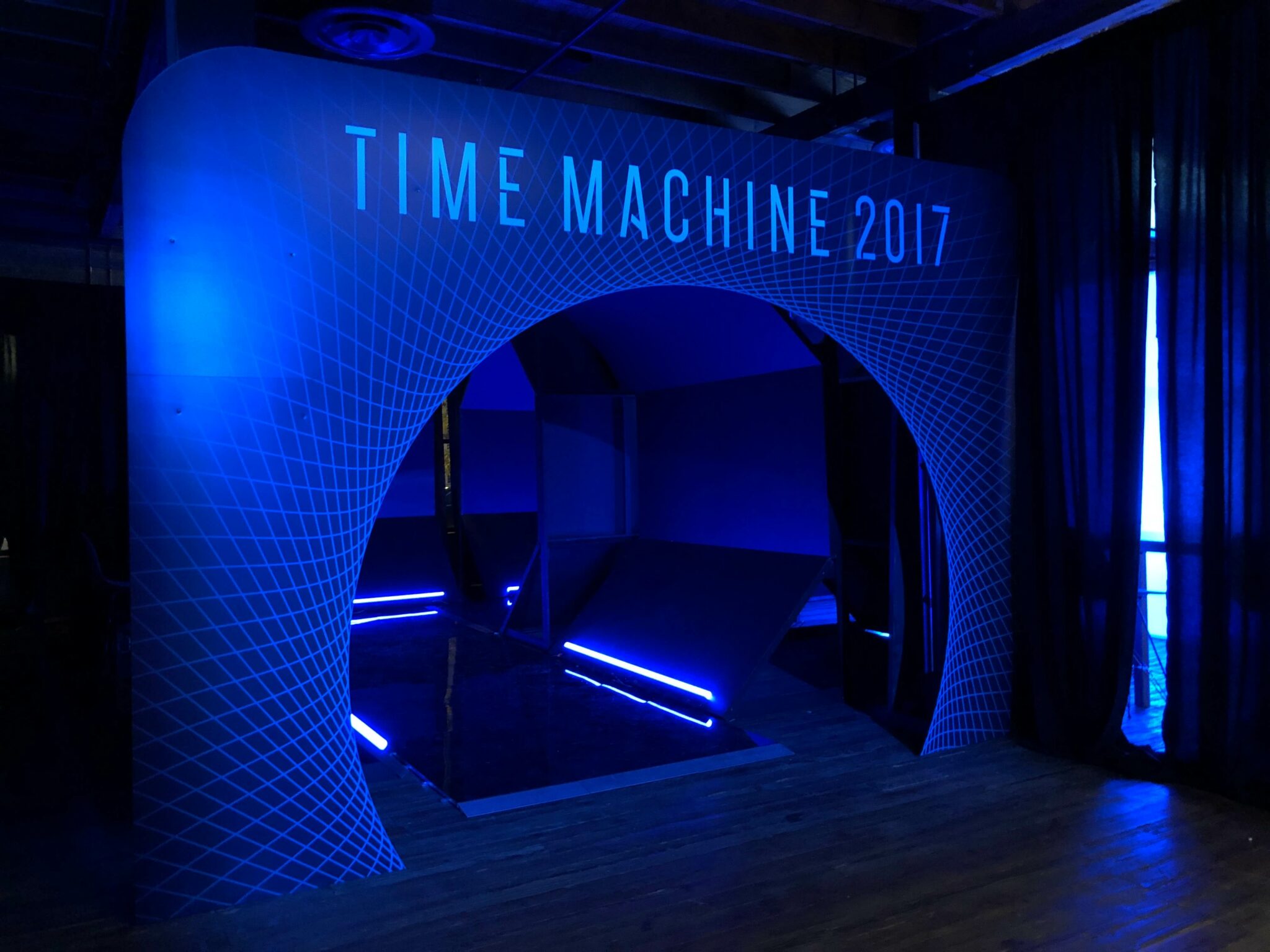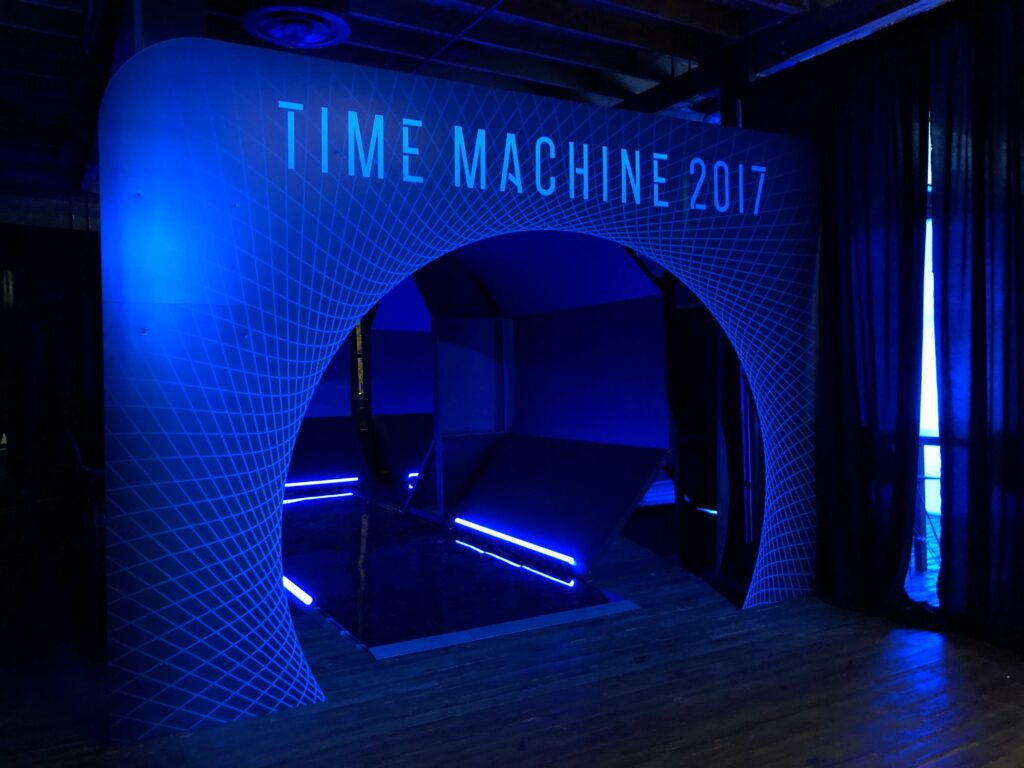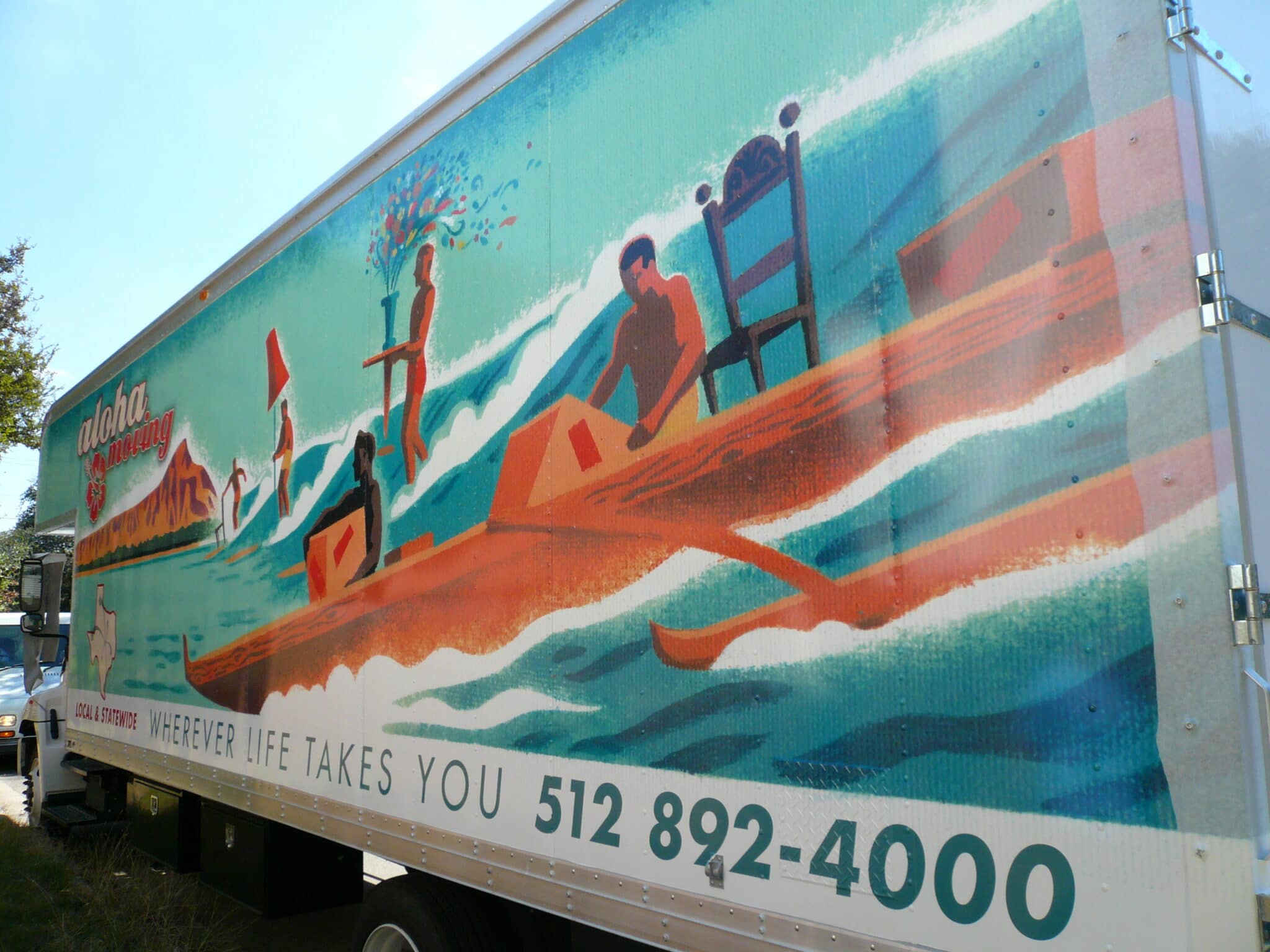 Contact us today for a free quote!