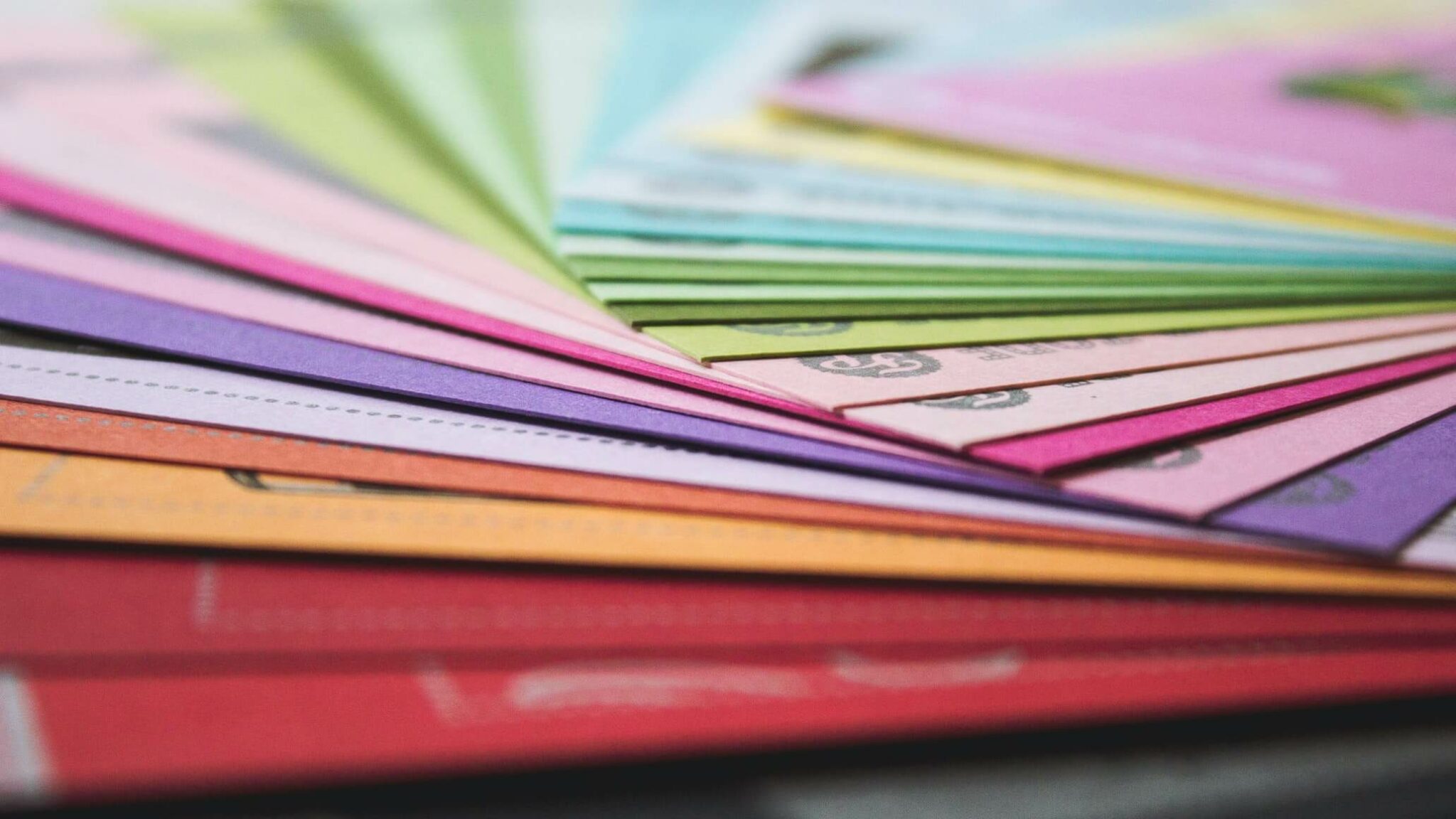 Online Storefronts
Integrated Business Solutions and Order Automation
Our e-commerce solutions are flexible and responsive to help print buyers streamline their business. We offer customizable storefronts that are comprehensive and intuitive. The use of web-to-print and fulfillment services creates an efficient way to meet and maintain marketing needs since we are able to automate your entire ordering process from order to delivery.
Dedicated and branded online portals
E-commerce integration
Maintain brand control and consistency
Print-on-demand
Online Storefront Example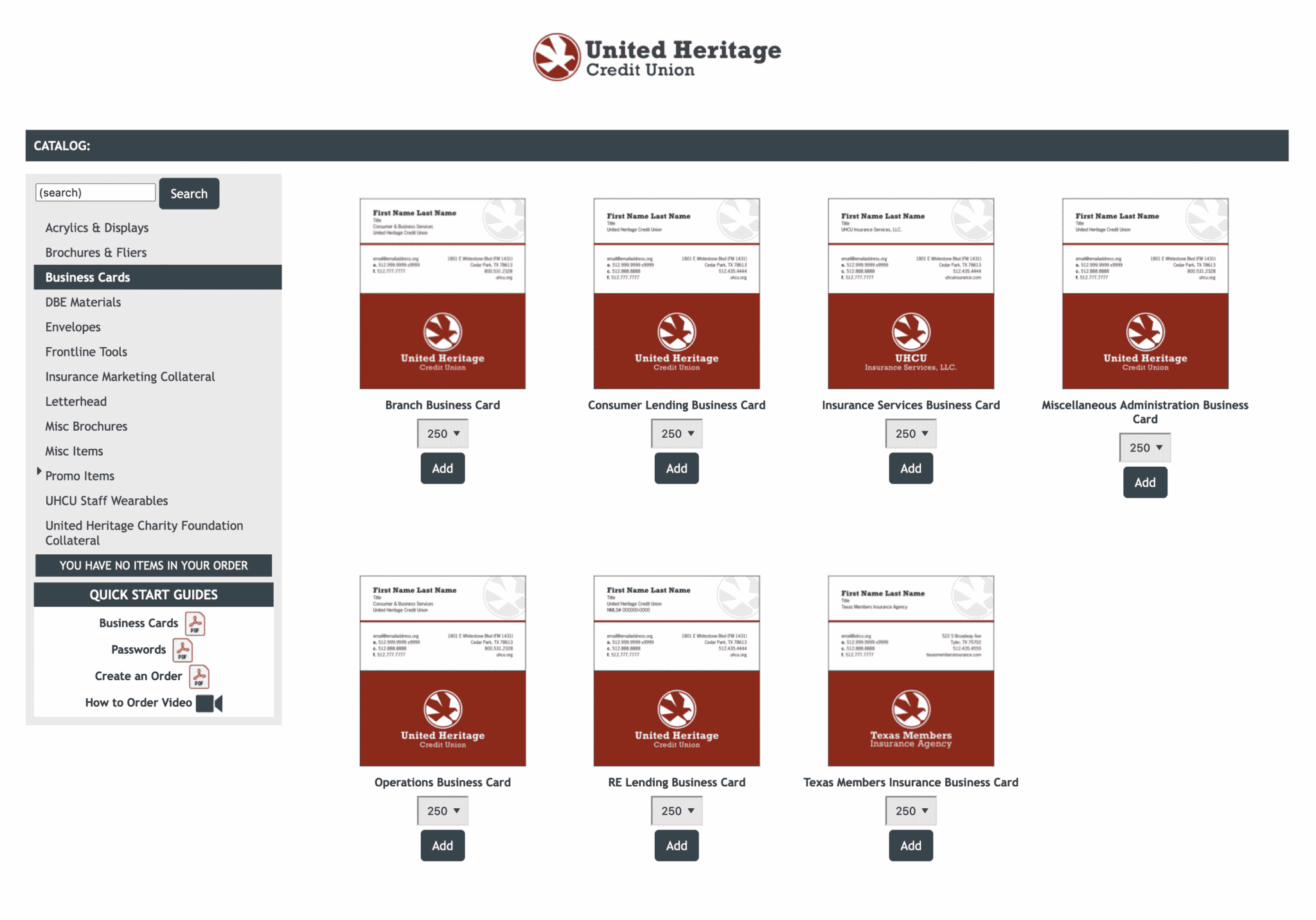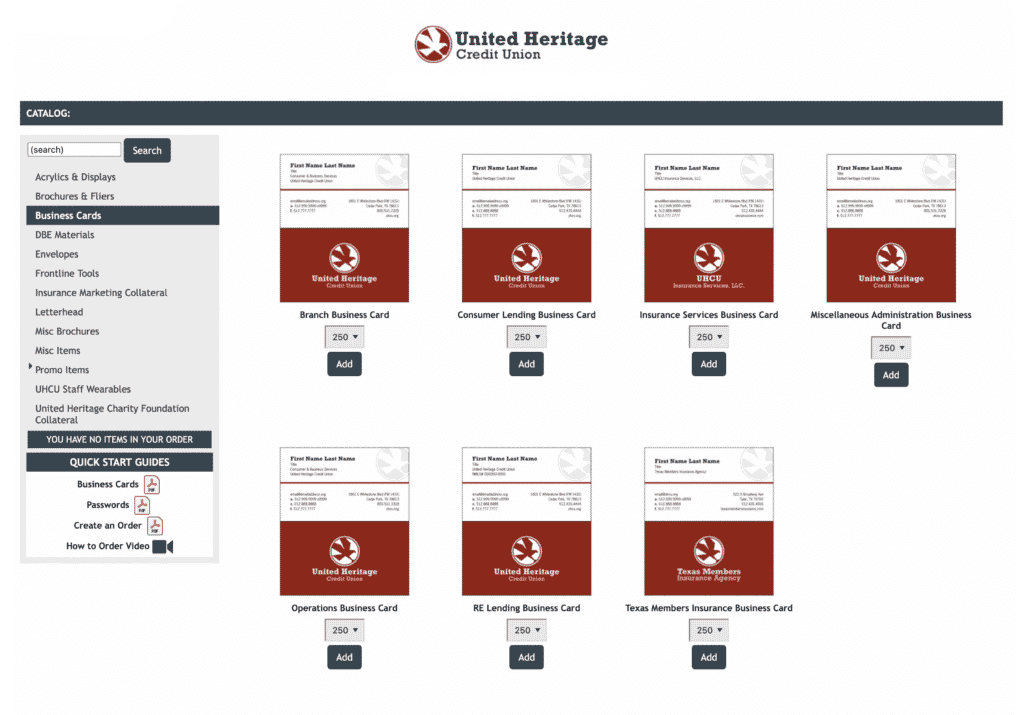 Contact us today for a free quote!