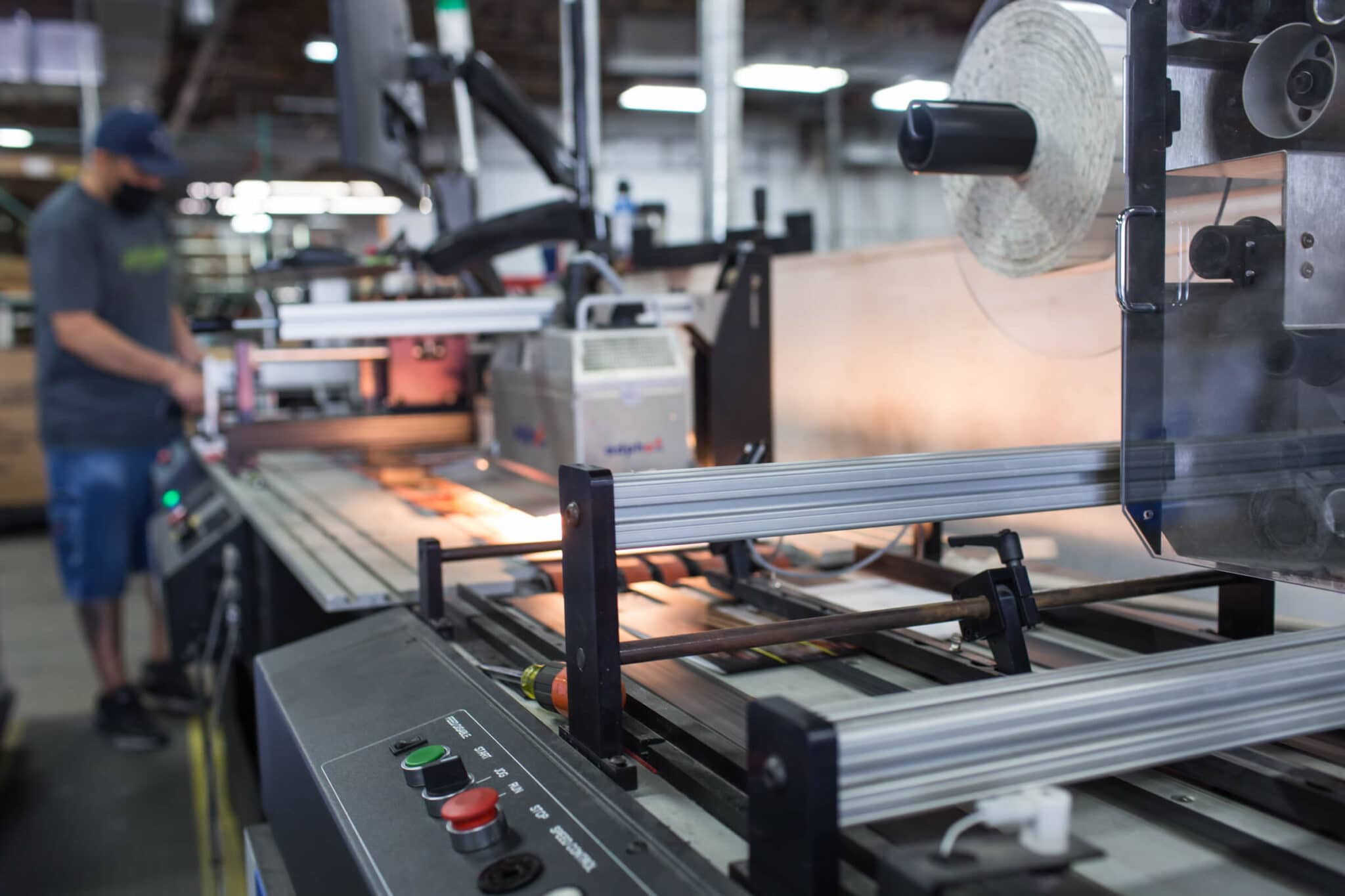 Mailing
Simplifying the delivery of your marketing & communication materials!
In an increasingly digital world, Direct Mail stands out. The perfect personal touch for a lasting impression and more conversions. Unique, tangible, and trackable, Direct Mail has high ROI. Especially when targeted and used as part of a multi-channel campaign.
Our specialists handle the complexities of mailing projects including production planning, data processing, inserting, inkjet addressing, sorting, and delivery to the USPS.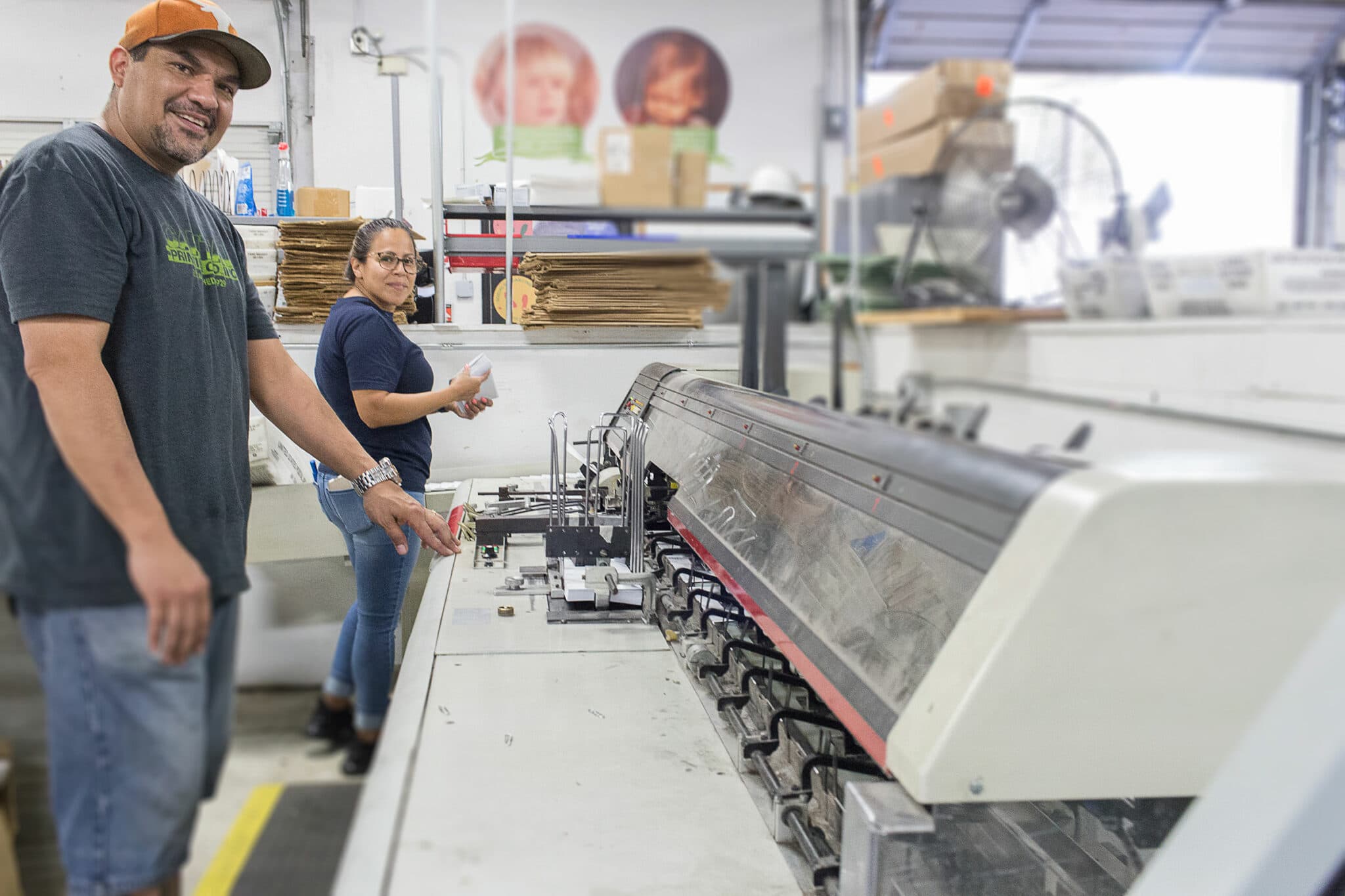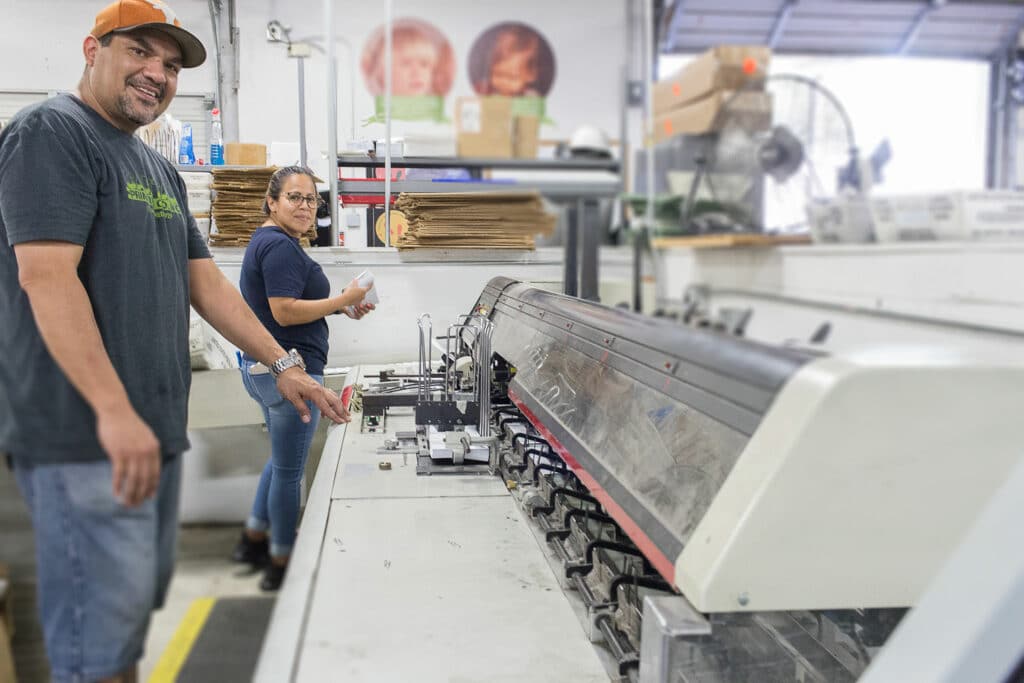 Contact us today for a free quote!